24 Hour Concierge
A 24/7 Concierge is at your disposal and will be more than happy to help you save valuable time and make your life easier.
Tours
Our Team will be pleased to assist you for your trips and create the perfect itinerary for you to discover Tangier and its surrounding.
Transportation & Parking
Ideally located in the heart of the city, Dar Omar Khayam is within walking distance to public transportation, sights and attractions. A secured parking is also at your disposal in front of the hotel (Information available at the front desk).
Continental Breakfast
A breakfast is served on the courtyard or in the dining area every morning. Indulge in a moment of peace at the very heart of the Mediterranean city.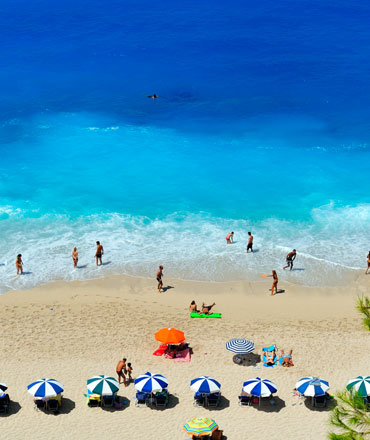 Beach
The closest beach is within a 3-minute walks from Dar Omar Khayam.
Enjoy Unforgettable Experience in Tangier